The new agreement spans for the next three years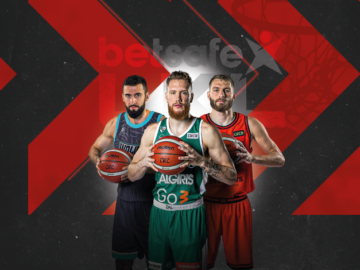 Just in time for the 30th edition of Betsafe-LKL, the league is gladly announcing the extension of a sponsorship deal with the league's title sponsor, Betsafe – one of Betsson Group's brands. Betsafe will remain one of the competition's core partners.
This cooperation has been going on since before the 2017-2018 season and will last for at least 3 more years under the new agreement.
LKL General Director, Rasa Liuimienė, was happy to announce the new deal, "We are glad that this long-term cooperation will continue," the league's General Director said. "During these five years, Betsafe has become an irreplaceable partner. The relations that we have are necessary when reaching for the highest goals in any type of area. I have no doubt that our cooperation will bring many spectacular moments to the fans."
Aurimas Šilys, Head of Betsafe Lithuania at Betsson Group expressed his joy as well, "It's good to know that we will continue working shoulder to shoulder with our friends. Over the past few years Betsafe-LKL made huge progress and we are glad to have been part of it and will remain supporting it. It's a competition of the highest quality in various aspects so it is nothing but a pleasure to seek for even better results together."
Betsafe is one of the biggest online gambling companies in Lithuania and it has one biggest betting points network in the country.
The 30th season of Betsafe-LKL started on 24th September.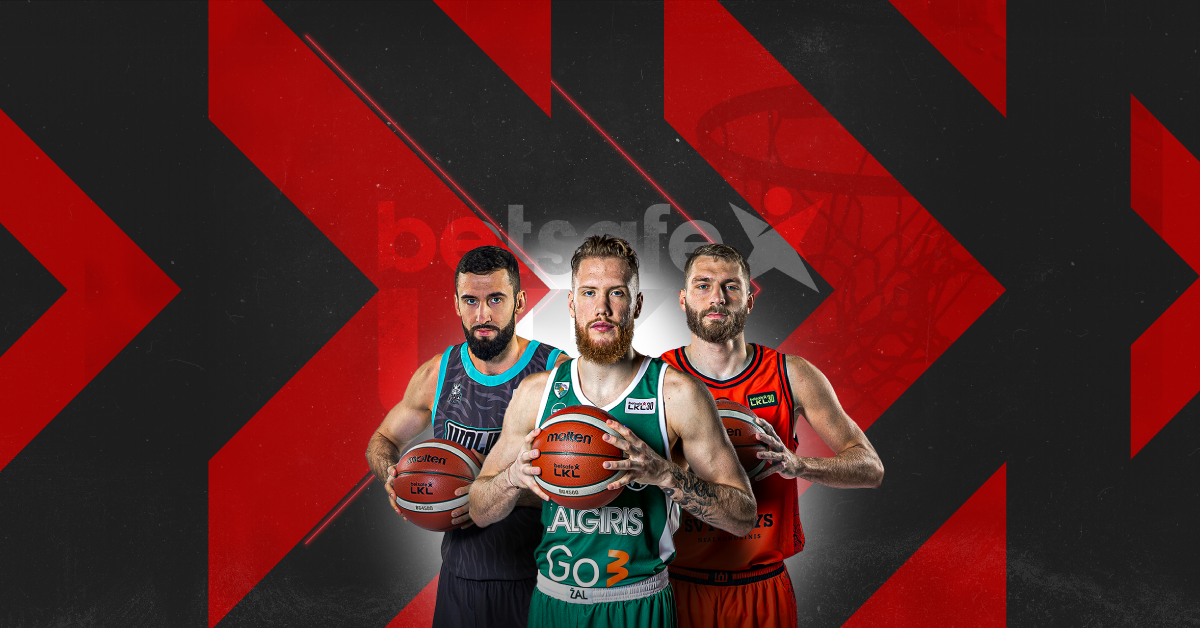 1200x628px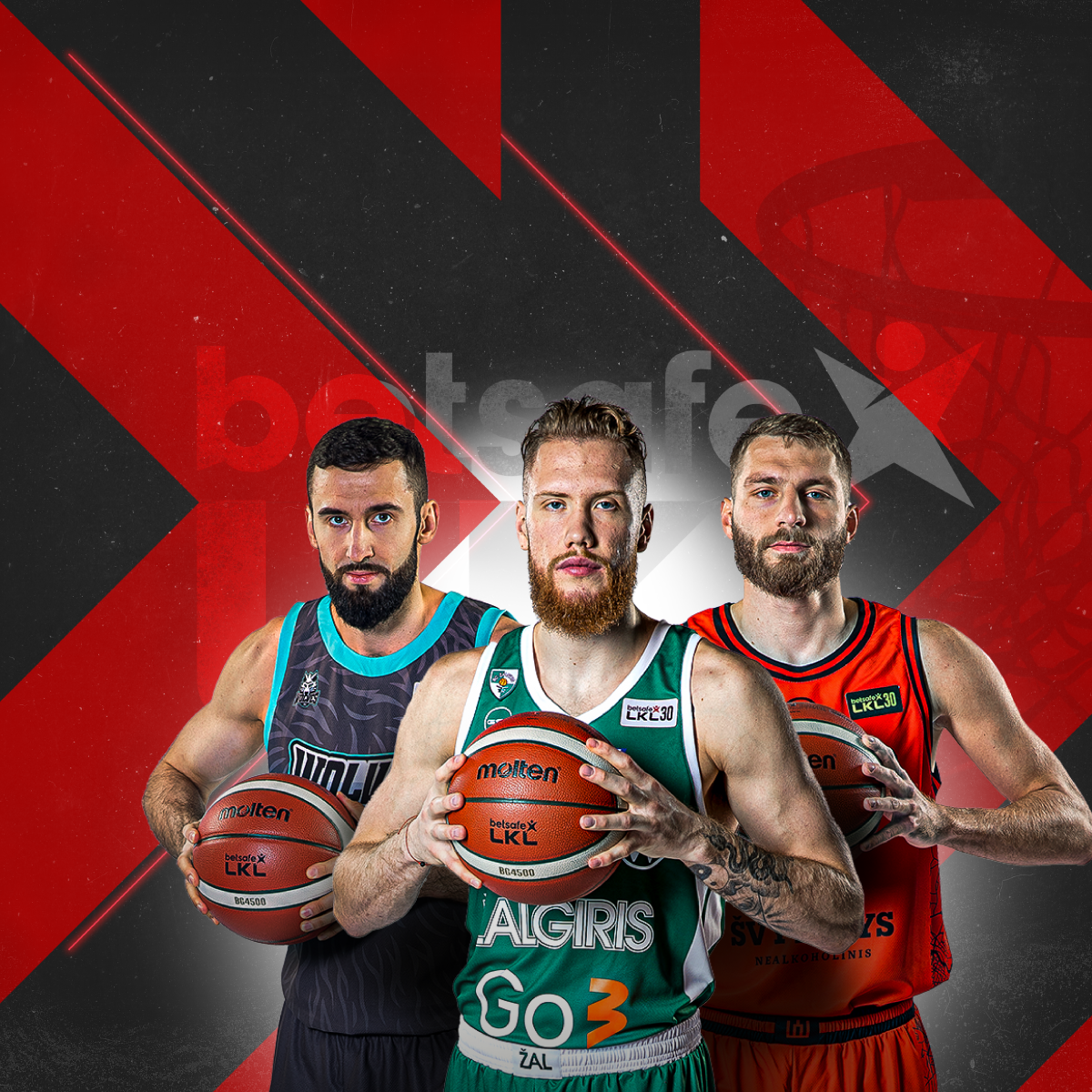 1200x1200px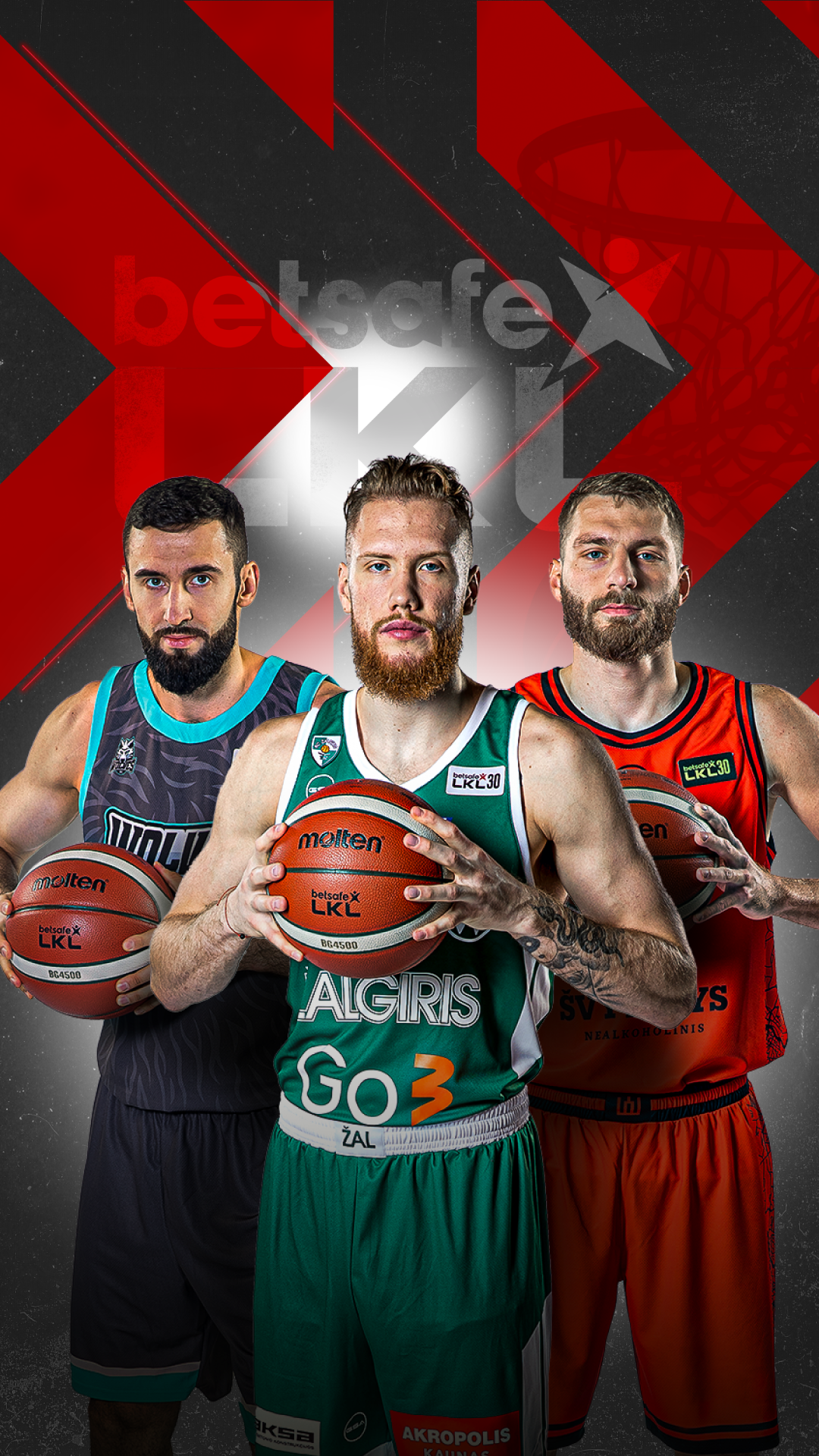 1080x1920px