Betsson exclusively chosen as the sole provider of sportsbook services for Bethard in key markets.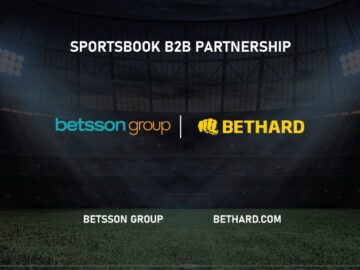 Betsson, a globally renowned leader in online sports betting and gaming, is pleased to announce a strategic alliance as the official sportsbook provider for Bethard, a prominent and innovative online gaming operator with an array of licenses across multiple European jurisdictions.
Under the terms, Betsson has been exclusively selected as the sole provider of fully managed sportsbook services for Bethard's diverse player base across key markets, including Sweden, Ireland and Malta.
Following a seamless integration process, Betsson's advanced sportsbook product has been officially launched last week with Bethard in Sweden and Ireland.
As part of the agreement, Betsson is also providing its player account management (PAM) platform solution to Bethard for sportsbook services.
"We are delighted to be chosen as the preferred sportsbook provider for Bethard," said Jesper Svensson, CEO Betsson Operations. "This partnership was initiated based on our shared commitment to delivering unparalleled player experiences and exciting sports betting opportunities across our markets."
The Managing Director of Bethard, Frank Heinänen said, "When we were looking at options to take our sportsbook offering to the next level it was an obvious choice to select Betsson as our partner. They have years of experience in tens of markets and their cutting-edge platform is constantly being updated, and we can benefit out of that. The switch to their platform was easy and their team supported us throughout every step. I am extremely optimistic that this deal will have a positive impact on our operations and on our customers."
About Betsson
Originally founded in 1963, the Betsson Group is a leading global sports betting and gaming operator, offering millions of players entertainment across more than 20 award-winning brands including Betsson, Betsafe and NordicBet. With proprietary technology across its diverse product offering, Betsson serves players directly (B2C) and indirectly on a B2B basis. The company's vision is to provide the best customer experience in the industry. Sustainability is an integrated part of Betsson's strategy, as taking responsibility for customers, employees and communities is a prerequisite for running a sustainably successful business. The Betsson Group employs more than 2,000 people in Europe, South America, Asia and North America. The parent company Betsson AB is listed on Nasdaq Stockholm.
Read more on www.betssongroup.com and www.betssonab.com
About Bethard
Bethard.com is an iGaming operator that offers sports betting and casino games online. The company was founded 2012 and consists of a team of passionate individuals who shares a vision of taking sports betting and casino to the next level. The company is based in St. Julians, Malta.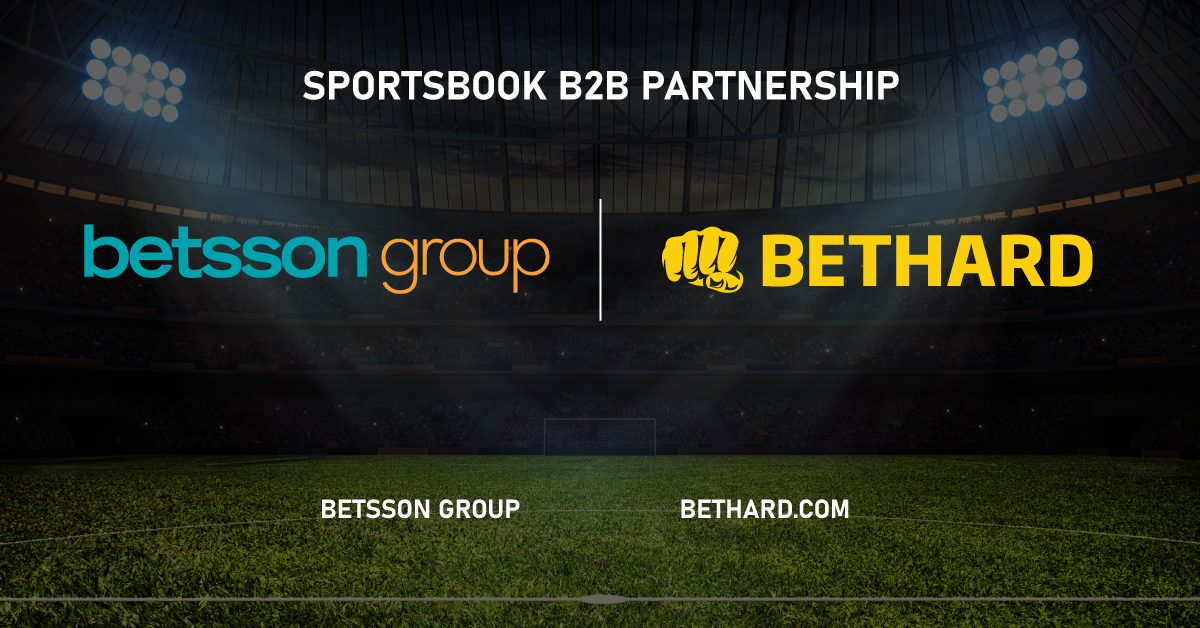 1200px X 628px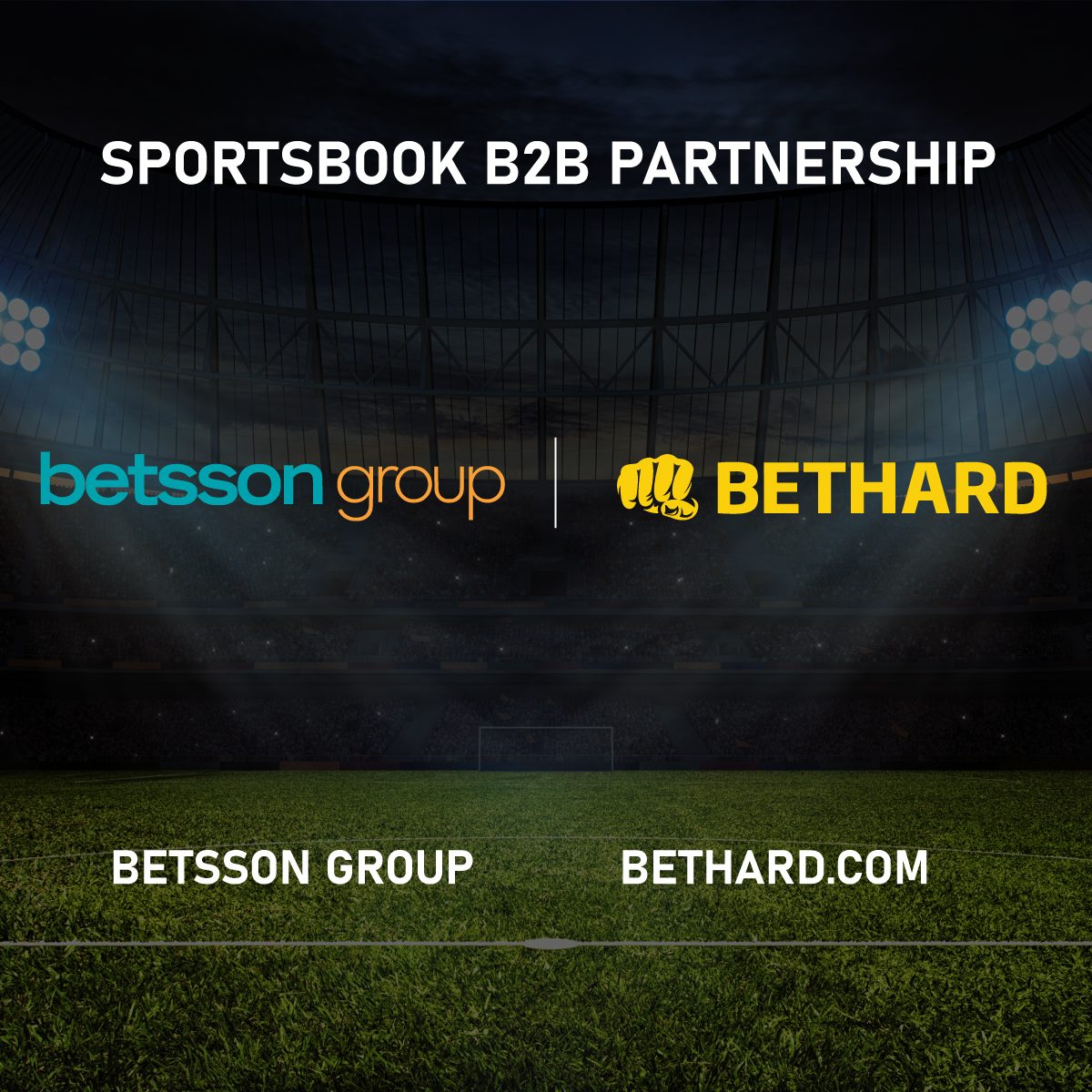 1200px X 1200px