StarCasinò Sport is the new Top Partner of Torino FC, a football team that is synonymous of legend, tradition, tenacity.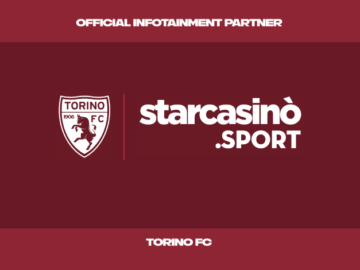 The partnership between the two will give life to a season full of awesome experiences that will have as protagonists the 'granata' fans. The launch video (see below) showcases the many entertainment opportunities that the city of Turin offers. Experiences ranging from sport to culture, passing through the hinterland that surrounds Turin: the famous vineyards of the Langhe, where some of the best wines in the world are produced, were part of this fantastic overview.
StarCasinò Sport's goal is to involve fans through online and offline activities so that they can experience new emotions and discover the fun that only the infotainment magazine can offer to its users.
Following the claim "Il Nuovo Modo Di Vivere Lo Sport" that defines and characterises the brand, a new section within the platform will be created – "Il Nuovo Modo di Vivere il Torino" – entirely dedicated to Toro fans who will have the chance to win great prizes such as VIP tickets, jerseys signed by the team champions and many other surprises.
Torino FC is among the most famous clubs in Italy. Every fan in the world knows the legend of Valentino Mazzola's Grande Torino, an unbeatable team capable of winning five consecutive national titles. In his national list there are a total of seven championships won and five Italian Cups, while internationally he won the Mitropa Cup in 1991. The emblem of the granata (the maroons) team is a rampant bull.
"We are proud to have signed this partnership with Torino's first team, a reality that I know well and with which I have the pleasure of working again," said Stefano Tino, Managing Director of StarCasinò Sport. "When I think of "granata", I think of passion, history, a healthy way of interpreting football and spreading its values. We are, therefore, happy to be able to support the club in this special narrative through original and exclusive content and experiences."
"The partnership between Torino and StarCasinò Sport brings further prestige to our brand" – said Francesca Broggi, Head of Marketing at StarCasinò Sport. "It is a legendary club, famous all over the world, capable of writing some of the most beautiful and important pages of football. The bond between city and team is ancestral, indissoluble, enhanced by fans with a very strong sense of belonging. For these reasons, we at StarCasino Sport strongly believed in and wanted to become a Premium Partner of Torino, in order to offer 'Granata' fans unique experiences capable of arousing new emotions. Giving them joys that live up to their love for the club".
About StarCasinò Sport
StarCasinò Sport is a sports entertainment website, with exclusive content created by the players for the fans. At http://starcasino.sport you can get news, videos and fun facts about any sport, the latest gossip and the chance to win exclusive experiences and big prizes. StarCasinò Sport is an official partner of AC Milan, a premium partner of AS Roma, a top partner of FC Torino, the official infotainment partner of US Sassuolo, and a premium partner of US Salernitana and Palermo FC.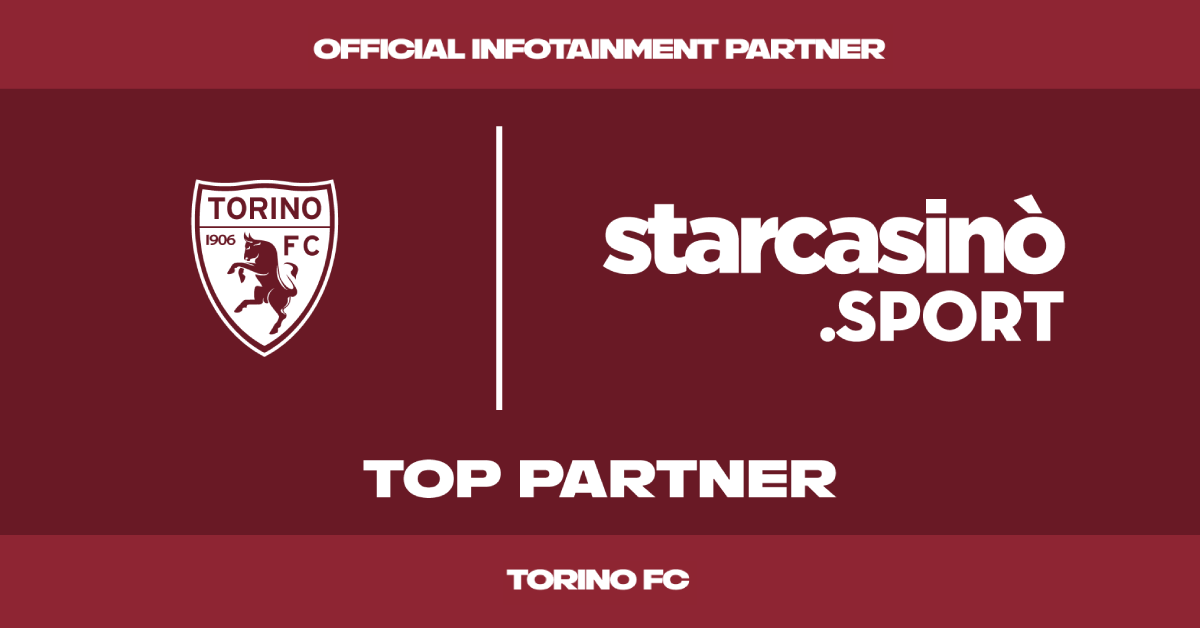 1200x628px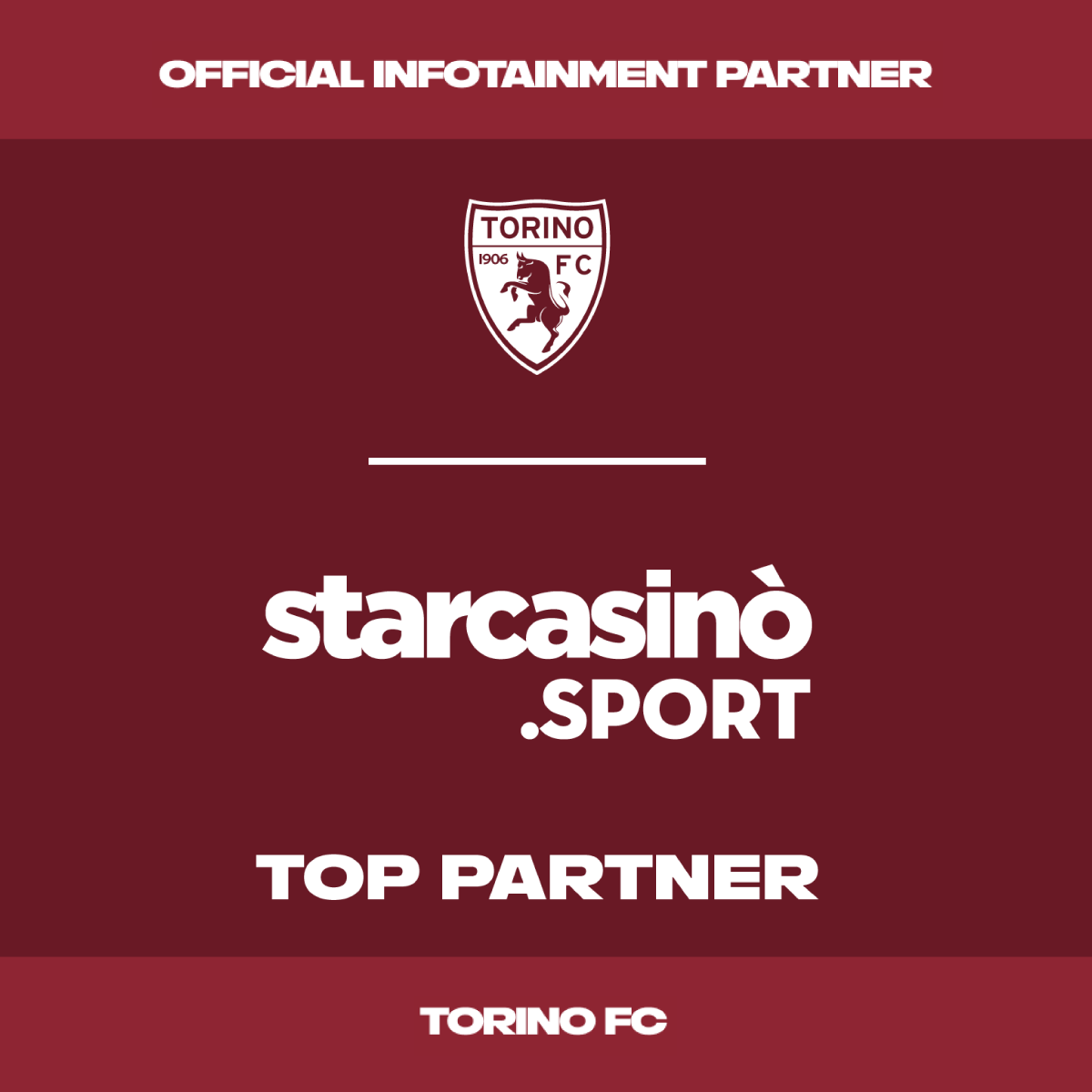 1200x1200px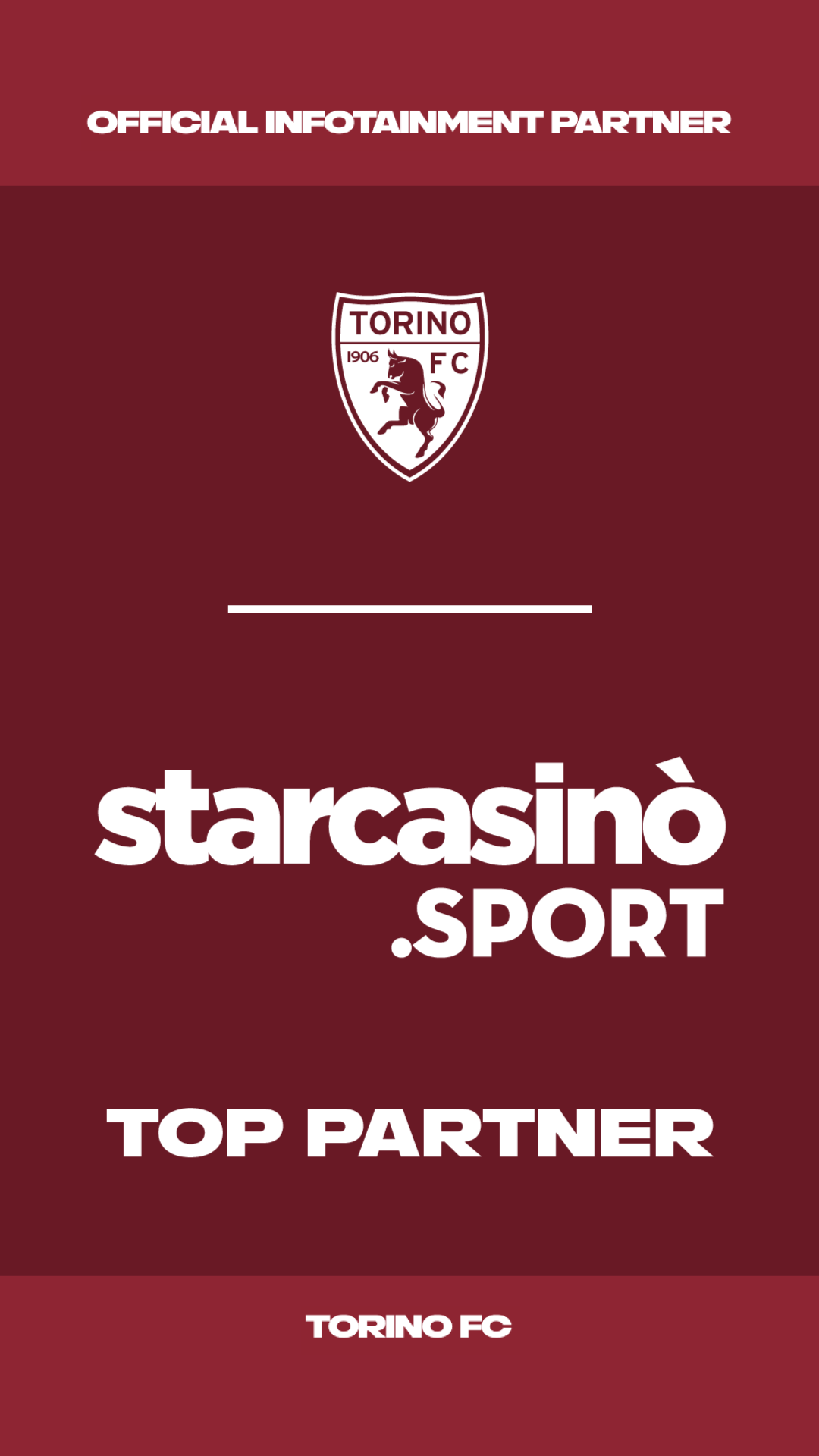 1080x1920px